USE HEAT CAPS TO REPAIR AND GROW YOUR HAIR TO NEW LEVELS.
Repair damages caused by over processing, styling tools, bleach, etc etc. As a bonus, heat caps are wonderful relaxation tools. Pop it on using low heat and de-stress!
OUR HEAT CAPS
With so many benefits to experience, why not give one a go?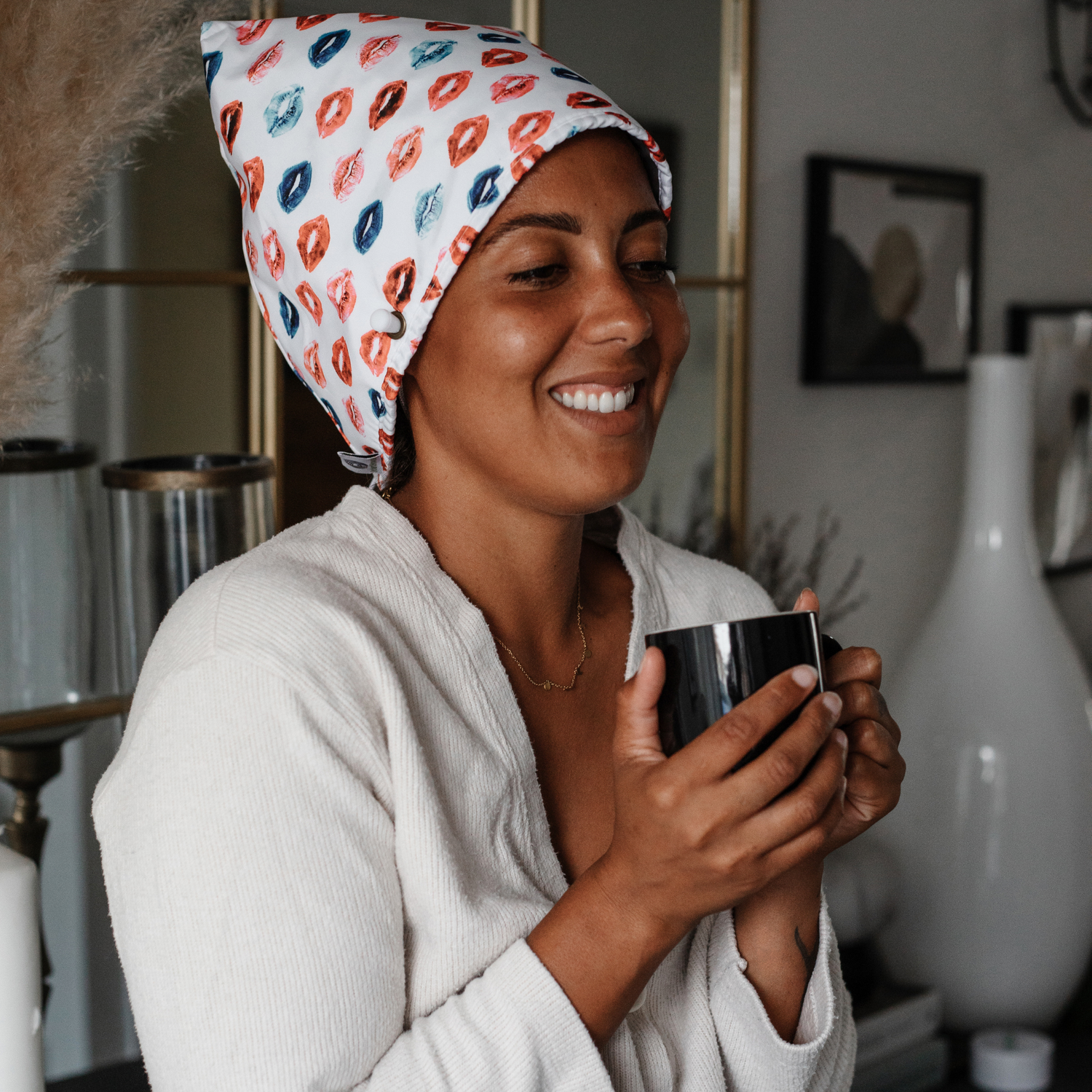 Lipstick Heat Cap
Achieve healthy, bouncy curls with the Lipstick Heat Cap! Our temperature-adjustable gadget nourishes your locks, giving you salon-worthy results without breaking the bank. Relax and enjoy your pampering session, knowing you'll always have even heat coverage for deliciously radiant hair. Get yours today and say hello to confident, self-love beauty!
BUY NOW